Help Yourself!
Approach your home transition with confidence. These professional downsizing tips and resources give you the tools you need to get started and stay on track.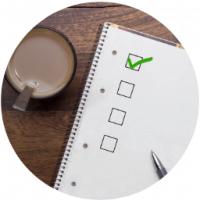 Our 6-month, 1-Year and 2-Year Downsizing Plans and Downsizing Guide provide guidance and checklists for every aspect of your project.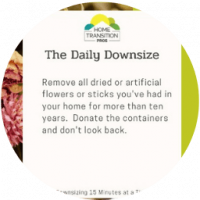 We offer ideas for downsizing tasks you can accomplish in about fifteen minutes. Check our feeds for a new tip each weekday.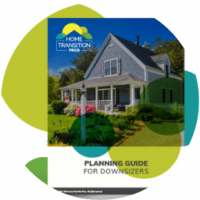 This helpful guide walks you through the process and includes handy worksheets.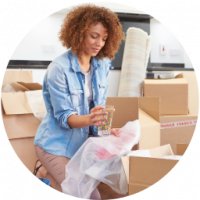 Our helpful blog features advice, tips and real-world advice from home transition professionals across the country.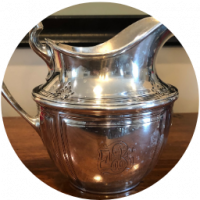 Experts weigh in on common or interesting items many people have in their collections--- and answer the question, What's it Worth today?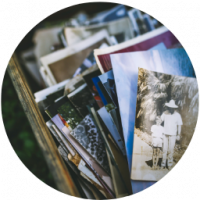 We offer the latest developments and trends that inform you decisions about Downsizing, Senior Housing and Estate Close-outs.