Organizing, Downsizing, Moving and Estates
Decluttering & Downsizing
Estate Documentation
Packing and Unpacking
If you are approaching a move or an estate clearout, or if you're looking for Bangor ME downsizing help senior move help, call Mark Higgins of MCH Organizing.  Mark has the experience and the resources to help families avoid stress during a complex home transition or estate closeout. 
Mark is detail-oriented and follows a systematic approach to handling your precious possessions.  Call Mark Higgins first for senior moves or Bangor ME downsizing help.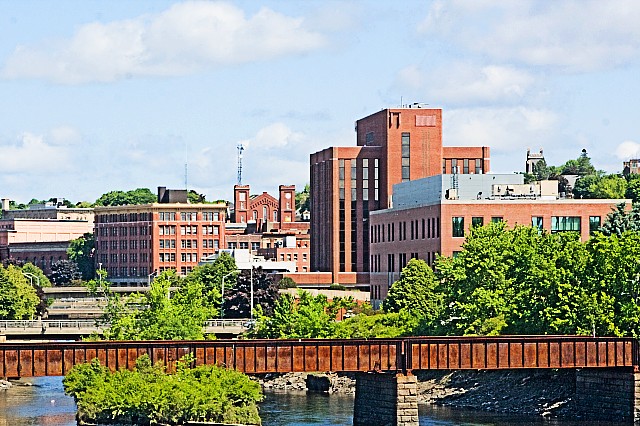 Bangor ME Senior Move Help and Downsizing Services
Mark Higgins and his team at MCH Organizing understand how complicated the downsizing, moving and estate clearout process can be.  Mark leverages many years of experience as a small business owner in the service industry to not only manage his own business efficiently and smoothly but to apply those lessons to simplify and de-stress complex situations for his clients as well.
Mark approaches every project with empathy and sensitivity to the specific needs of his clients.  He utilizes the latest technologies and his deep knowledge of how things (and people) work to set his clients on a sure path to success.
Call MCH Organizing for:
Mark's non-judgmental and patient approach makes him a welcome presence, and his problem solving and efficiency produces the best outcomes possible. Mark's clients "highly recommend this business for logistics and organizing!"
DOWNSIZING AND SENIOR MOVE RESOURCES
For Retirees, Seniors and Downsizers in Bangor
NEW & INTERESTING IN SENIOR DOWNSIZING
Get the latest advice from the pros.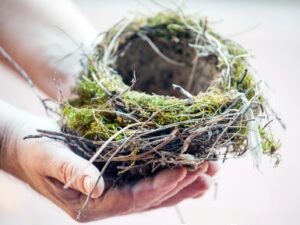 Selling a home can be stressful, and uncertain.  That's why home sellers are often understandably eager to get under contract when a good  offer comes
Read More »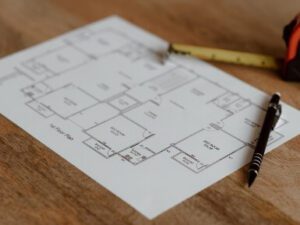 If you're moving to a smaller space (or moving at all, really!), an accurate floor plan of where your furnishings and belongings will go is
Read More »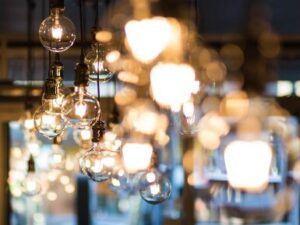 I know I'm not the only one hoarding incandescent lightbulbs.  I have those little cardboard cartons of Edison style incandescent bulbs tucked into closets, bins
Read More »
SOME OF OUR FAVORITE PLACES IN BANGOR
Whether you're moving to Bangor or downsizing your current home, Bangor offers fantastic options for people of all ages.
The Bangor Region spans the north and central areas of Maine, including the charming city of Bangor. Maine is ranked the #1 state with the highest percentage of population age 65+ in the entire United States. The professional Penobscot Theatre Company has year-round live shows of all kinds.. It is also one hour away from the famous Acadia National Park, and it's close to the Hollywood Casino Hotel & Raceway. Also in Bangor, you'll find that Geaghan's Pub is a local favorite restaurant with a popular shepherds pie.
Brewer
Brewer is a mid-size city right outside Bangor. A must-try is the fish and chips at the Eagles Nest Restaurant. Check out the Brewer Riverwalk with stunning views of the Penobscot River. Stay at the historical Maine Woods Inn for a night of relaxation and homemade waffles on the house.
Hampden
When visiting the beautiful town of Hampden, eat at Kimberly's at the Marina for their delicious lobster mac and cheese. Turtlehead Marina is a picturesque place to go boating on the Penobscot River and do watersports with family in the summer. With a short drive you can find Stephen King's house, where locals often see him roaming the streets.
Orrington
Orrington hosts the Fields Pond Audubon Center where you can find many trails and river views throughout wetlands and forests. Try the freshly-caught seared tuna at Timber Kitchen and Bar. Stay at The Lucerne Inn nearby for a visit in a fancy colonial estate with a pool and restaurant.
Orono
The city of Orono is home to the historic University of Maine making it a young, hip city. The Page Farm & Home Museum is a place to discover Maine's history and view agricultural archives. Walk on the Orono Bog Boardwalk to walk through the Rolland Perry City Forest.
Old Town
Enjoy small town charm within miles of the city in Old Town. When in Old Town, have a meal at the Governor's Restaurant & Bakery and their brownie delight sundae. Head out on a Tracewski Fishing Adventures for a guided fishing trip or stroll on Main St to enjoy the natural beauty of Maine.
Call Mark Higgins with MCH Organizing first for professional organizing, Senior Move Management and Bangor ME downsizing help.