Organizing, Downsizing, Senior Moves, Estate Services
Downsizing Help in St Louis MO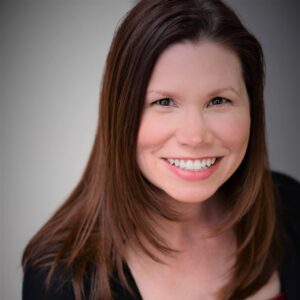 Shannon Tamme, CPO
Direct: (314) 685-5295
"We'll work together to put your goals in sync for a balanced life!"
Professional Organizing and Move Management
Shannon Tamme and Life Synchronized is our absolute first choice for move management, estate clean outs, and downsizing help in St Louis MO.   Shannon's background in Sociology and Psychology provides a foundation for her non-judgemental and upbeat approach to complex situations.
Shannon Tamme has been organizing professionally since 2009, and she combines her natural talents with proven methods to guide her clients to their ideal outcomes.  Life Synchronized is a go-to for:
As a Certified Professional Organizer (CPO®), Shannon maintains certification with The Board of Certification for Professional Organizers through continuing education classes and ongoing collaboration with the leading talent in the country, ensuring you receive the BEST experience possible!
Shannon is known for her positivity, efficiency, and resourcefulness.  Her clients tell us that she "has a knack for knowing just the right resource or strategy to help with any situation", and that her team is "very communicative, orderly, clean, wonderful to work with, and saved us money too!"
Downsizing Help in St. Louis MO
Professional Organizing
Downsizing or Preparing to Move
Estate Clean Out Services
Are you looking for downsizing help in St Louis MO?  You can't go wrong with Shannon Tamme and Life Synchronized for a positive experience and efficient, qualified solutions for any home organizing or home transition challenge.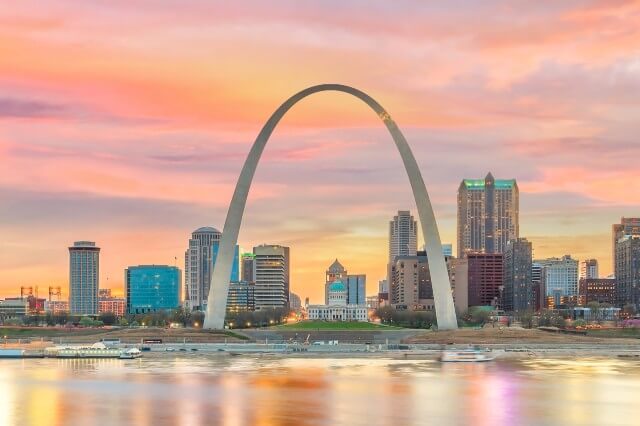 NEW & INTERESTING IN SENIOR DOWNSIZING
Get the latest advice from the pros.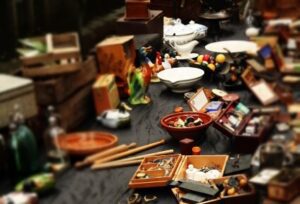 Sorting and reducing your belongings for a downsizing move is always a challenge, but there are silver linings too.  For some, the ability to pass
Read More »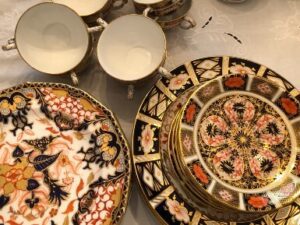 Royal Crown Derby Imari Porcelain China Generally speaking, the value of china is not what most downsizers would want it to be.  It's always difficult to
Read More »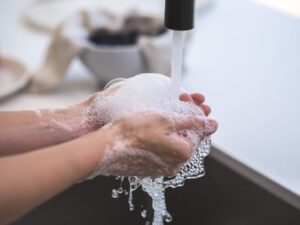 The Only Cleaning Products You Need It can be surprising how many cleaning products you have in your home. Good intentions and visions of a
Read More »
LOCAL RESOURCES IN ST LOUIS MO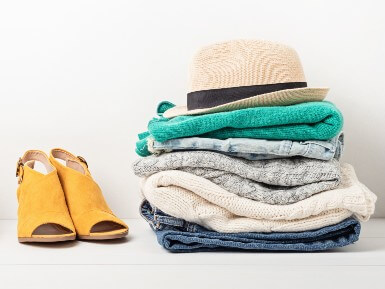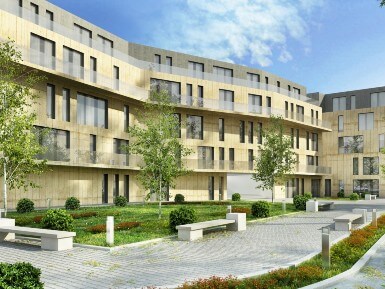 Places We Love in St Louis Missouri
St. Louis, Missouri, is a bustling metropolitan area with arts, entertainment, major league sports teams, and the home of Anheuser-Busch Brewing Company. If you venture outside the suburbs you'll find the Missouri wine country and fun places like the Onodaga Cave State Park, where you'll discover the hideout of the notorious outlaw Jesse James.
St. Louis
While the most famous attraction in St. Louis is The Gateway Arch, there's so much more to see. You can visit the historic St. Louis Union Station to visit the St. Louis Aquarium, the 200-foot St. Louis Wheel, the train park, a carousel, and more. Next, tour the Anheuser-Busch Brewery to see the Budweiser Clydesdales or sample local brews at the Grove Brewery and Bierhall or Schlafly Bottleworks. You can enjoy a major league game in baseball with the St. Louis Cardinals, in hockey with the St. Louis Blues, in women's basketball with the St. Louis Surge, and starting in 2023 in soccer with the St. Louis CITY SC. For arts and entertainment check out the Fabulous Fox, The Muny, the National Blues Museum, the St. Louis Art Museum, and the Peabody Opera House. For food, there's so much to choose from so you'll want to check out the Eat St. Louis Food Tours.
St. Louis County 
Just outside St. Louis you can enjoy the oldest botanical garden in the U.S. at the Missouri Botanical Garden, which includes the Butterfly House, rainforest experience, and educational Children's Garden. Faust Park is a great place for a day of family fun, including taking a spin on the St. Louis Carousel, which is also where you can celebrate National Unicorn Day. For more fun for the kids head to The Magic House, or for adult fun, go to the Hollywood Casino Amphitheater or the Repertory Theater. St. Louis County also has its own central park at Chesterfield Central Park, where you can enjoy a picnic, splash around at the aquatic center, or enjoy an outdoor performance at the amphitheater.
St. Charles County
North of St. Louis is St. Charles County, home to the First Capitol Building in St. Charles. Also in St. Charles, you can play famous cock hat bowling at The Corner Bar, view art at the Foundry Art Centre, and take in a show at the Family Arena or the Lindenwood's J. Scheidegger Center. Next, start along the Katy Trail State Park biking and hiking trail in Frontier Park then head along the Missouri River to Augusta. For more hiking trails, visit the Riverlands Migratory Bird Sanctuary, which is on the Mississippi River and is home to bald eagles in the winter.
Get qualified home organizing, move management, estate clear outs, or downsizing help in St Louis MO.