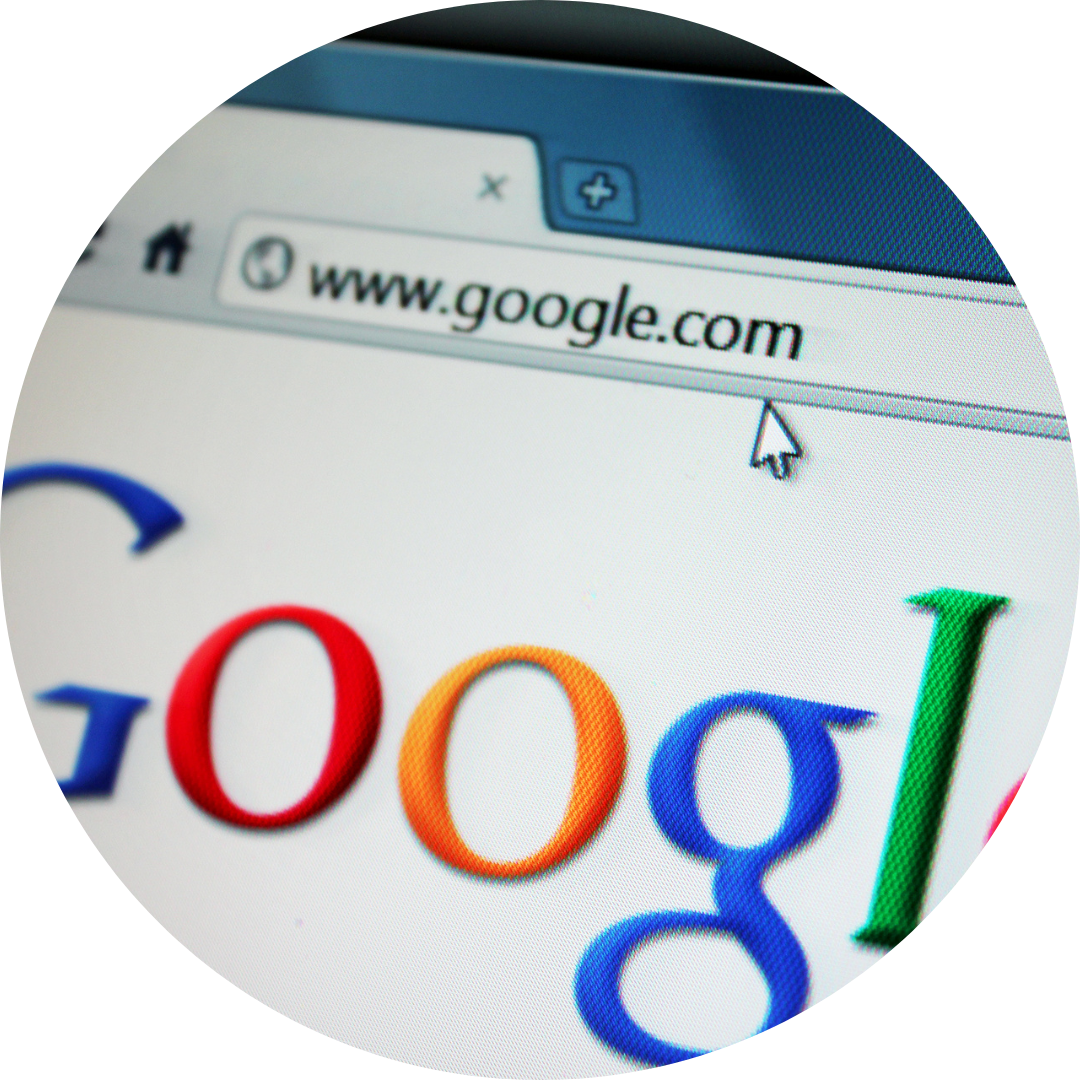 ...Easily Showing Up in Google Searches
Without paying for SEO services, buying ads, or changing your website.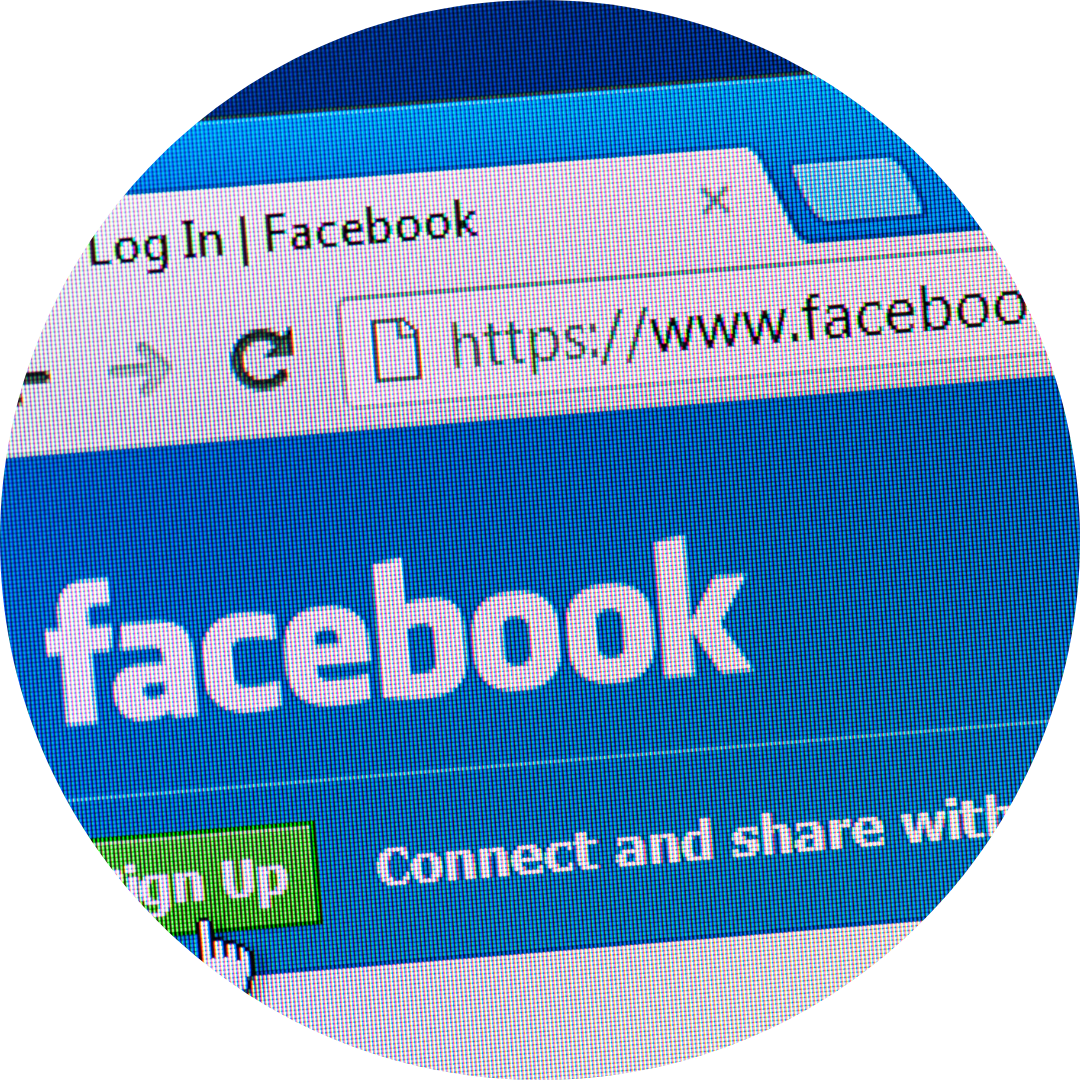 ...Done-for-You Social Media
Professional, quality posts show up in your feed three times every week.
...Unlimited SMM Content
Help yourself to pre-written emails, newsletters, marketing deliverables and more.
When you're marketing to downsizers and seniors, credibility and trustworthiness are key.  You want to shine a light on your expertise and show your audience that you are the authority in your market.
But who has time to consistently post high-quality, relevant and appealing content on a consistent basis?  Especially when it takes time away from your more profitable tasks?
We do. We take tedious social media obligations off your plate. And, we're not talking cookie-cutter, generic posts.  We are downsizing and senior move professionals, writing and curating real content that makes people want to hire you.
Partnering with us provides everything you need to build that trust and show that you are the local authority in the senior and downsizing market.
If you want to grow your downsizing and senior move business this year, take a few minutes (8, to be exact!) to review the benefits of our approach:
Try a Month of Content on Us*
*Sign up before September 28th to receive a complimentary month of content, delivered to your inbox!
At

$300

a month, it's a steal!

 
But spots are limited to one business per city.  
Claim yours now before it's gone!
If you're in this business, you know that it's getting more and more competitive as new players are recognizing the income potential in serving the over-50 crowd.
We only promote one business in each town! Let me know ASAP if you want to discuss possibilities in your market.