Downsizing, Senior Moves, Estate Sales, Home Transitions
Estate Sales & Auctions
Preparing to Move to a 55+ Community
Decluttering & Downsizing
Are you looking for San Diego CA senior move help? Our home transition specialists take out the guesswork out and offer you exactly the support you need, when you need it. 
Vetted local senior move professionals will help you embrace the change and make a move with minimum stress.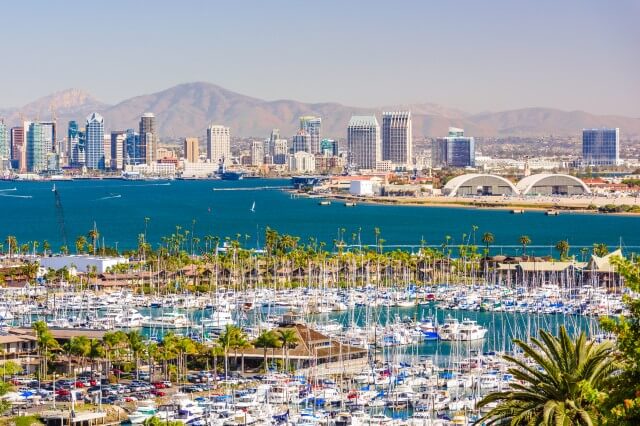 San Diego Senior Move Help
If you're looking for qualified, experienced move management or downsizing help in San Diego, call Julie Bagg first! Julie and her team at Senior Move Masters are true professionals who know how to handle any home transition project with efficiency, skill and empathy.
Senior Move Masters has over ten years of experience helping seniors move. They have also cultivated close relationships with local communities and trusted resources in San Diego, allowing them to simplify the process for everyone involved. Julie and her dedicated employees are trained to help with:
Julie's clients rave about her attention to small details, and her positive, compassionate attitude. Call Julie for a friendly, free consultation to go over the specifics of your downsizing or senior move project.
SOME OF OUR FAVORITE COMMUNITIES
Popular Choices for Retirees and Seniors in San Diego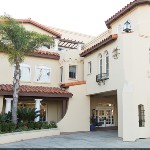 Carlsbad by the Sea
We love the seaside setting and the Mission architecture of this charming community in Carlsbad.
Casa de las Campanas
Our clients love the fun, gratifying lifestyle in a fun San Diego in-the-city setting.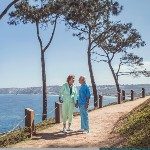 Casa de Manana
With a view of the ocean and easy access to the village of La Jolla, residents here enjoy a full continuum of care.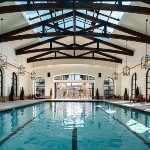 Glen at Scripps Ranch
This master-planned retirement community is specifically designed to help residents connect, gather and enjoy life.
Meadowbrook Village
Residents here enjoy the thoughtful amenities and thoughtful care at this Christian community in Escondido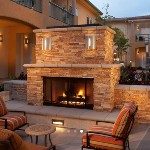 Seacrest Village
This charming community in Encinitas offers a nurturing environment in the Jewish tradition that includes amenities and activities.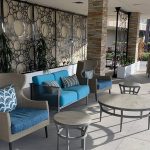 Wesley Palms
This modern multi-level retirement community offers fun and relaxation in a tranquil seaside setting overlooking Mission Bay.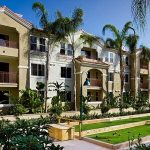 La Costa Glen
This master-planned communitiy offers resort-like amenities, activities and a close-knit retirement community in Carlsbad.
NEW & INTERESTING IN SENIOR DOWNSIZING
Get the latest advice from the pros.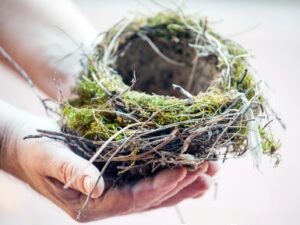 Selling a home can be stressful, and uncertain.  That's why home sellers are often understandably eager to get under contract when a good  offer comes
Read More »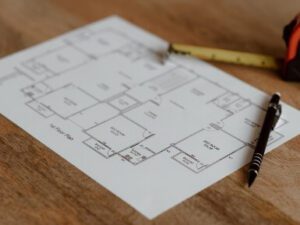 If you're moving to a smaller space (or moving at all, really!), an accurate floor plan of where your furnishings and belongings will go is
Read More »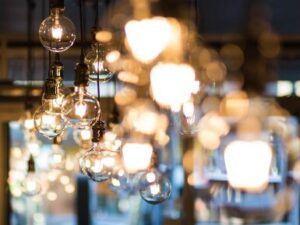 I know I'm not the only one hoarding incandescent lightbulbs.  I have those little cardboard cartons of Edison style incandescent bulbs tucked into closets, bins
Read More »
For Retirees, Seniors and Downsizers in San Diego
SOME OF OUR FAVORITE PLACES IN SAN DIEGO
Whether you're moving to San Diego or just downsizing your current home, this area offers fantastic options.
Why Retirees, Seniors and Downsizers Love San Diego
Known for its year-round sparkling, temperate weather and beautiful beaches, San Diego boasts an endless selection of things to do that are perfect for retirees and those looking to downsize. For empty nesters who are looking for an urban location, the city's downtown has several great neighborhoods to check out, like the East Village. Thousands of residences are being built in this recently revitalized neighborhood. Many of these housing options offer the convenience of city living, but also have a lot of green space, providing the best of both worlds. 
You'll certainly never be bored if you live here. The area is an academic hub, home to the San Diego Central Library, and San Diego City College, which offers numerous courses to those wishing to continue their education.  Baseball fans can enjoy visits to Petco Park, home of the San Diego Padres. The area is also a cultural hotspot, home to the Saville Theatre, known for its jazz shows, and Moonshine Flats, a bar with great live country music.  The Gaslamp Quarter, renowned for its nightlife, is less than a mile away.  The world famous San Diego Zoo and the San Diego Air and Space Museum are both located in Balboa Park, which is on the northern border of the neighborhood, and features many additional attractions to explore, such as the Balboa Park Carousel, the Japanese Friendship Garden, and the Spanish Village Art Center.
For those looking for a coastal location, there are a number of lovely residential areas.  La Jolla, offers a quintessential slice of California living.  Surrounded on three sides by the Pacific Ocean, with palm tree-lined streets, La Jolla has many fitness studios, restaurants (be sure to check out breakfast at The Cottage La Jolla), and great shopping. It is also home to the highly rated Scripps Memorial Hospital. Keep in mind, all of this convenience and beauty does come with a steep price tag.
Del Mar is another idyllic choice for retirees looking for a peaceful vibe with a seaside setting.  Known as a hideout for celebrities in the golden age of Hollywood, the city now offers a nice mix of suburban living with urban amenities.  Del Mar Plaza offers art galleries, shopping, and upscale restaurants.  For those who enjoy some excitement, there is the Del Mar Racetrack, which offers world-class Thoroughbred racing. At Jake's Del Mar, you can have an unforgettable meal with a stunning beachfront setting.
If you're looking for a location with an inland setting, the city of Poway may be a good option.  A close knit community just twenty minutes north of San Diego on Interstate 15, it offers a wide variety of housing styles with a suburban feel. For outdoor enthusiasts, Lake Poway has many hiking and biking trails, including the 2.8 mile Lake Poway Loop Trail.  Mount Woodson Trail, home to the well known Potato Chip Rock is close by, as well.  The city is also home to the Palomar Medical Center Poway, and several popular restaurants, such as Villa Capri Trattoria & Wine Bar. 
Lake San Marcos is an excellent choice for seniors looking for a resort-like setting with a lakeside location.  Though it has many restaurants and cafes, the town is more sparsely populated than many of its neighbors.  The St. Mark Golf Club is open to the public, and affords its players beautiful panoramic views of the area. For seniors with a love of learning, the affordable Learning Is For Everyone (LIFE) program at MiraCosta College is just a short 15 minute drive away in Oceanside, CA, another scenic coastal town. With so many residential neighborhoods to choose from, there is something for everyone in this sunny and vibrant city.
Get in Touch. You can rely on us for San Diego CA senior move help.
We know the best home transition specialists in San Diego, and we'd love to put together the perfect team for you. 
Get in touch to get started today.