Original Marketing Copy, Social Media Support, Email Templates, and more.
Featured Content for September
Your September Marketing TOOLKit
Client Newsletter Templates
September Newsletters for your clients.
Referral Partner Email Template
Email message for your referral partners.
Premier Partner Lending Library Categories (links disabled)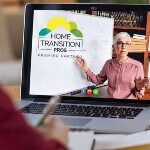 Includes Premier Partner logos and getting started checklist.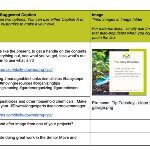 Social Media Calendar Archives
Social media calendar and images sorted by month.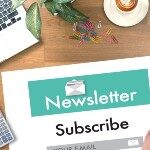 Pre-written email templates for clients and business partners.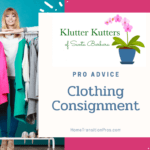 Marketing Shared by Members
Brochures, presentations, graphics and copy shared by partners.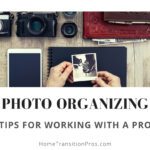 Branded and white-label images for social media.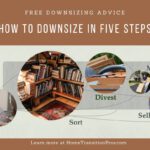 Content, Tools and Handouts
Link index to all HTP content, plus white-label tools, handouts, and copy.
Yes and No.  You should never cut and paste ANYONE ELSE's blog onto your site.  It's terrible for SEO and usually infringes on copyright protections. But you CAN link to our site and other blogs, like I do on the Simply Downsized site. 
You may copy HTP content verbatim into emails, newsletters and print materials.  You may also use HTP-branded tools and white label content in email or print form.
Yes, you can! White label marketing materials are offered with no restrictions on editing, re-using or branding.
Yes! We will be happy to schedule the monthly Social Media Calendar posts for up to five channels as a courtesy to you.  
Inquire Today for Premier Partnership Availability and subscription pricing in Your area