Downsizing, Senior Moves, Estate Sales, Home Transitions
Estate Sales & Auctions
Preparing to Move to a 55+ Community
Decluttering & Downsizing
Are you looking Pasadena CA senior move help?  Our experienced partners take out the guesswork out and offer you exactly the support you need, when you need it. 
Vetted local senior move transition experts will help you embrace the change and make a move with minimum stress.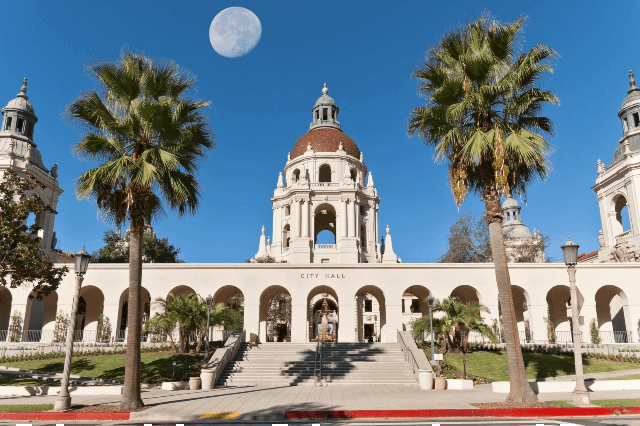 Get Downsizing Help Near You
Do you need advice or help with a Senior Move or Downsizing Project?
NEW & INTERESTING IN SENIOR DOWNSIZING
Get the latest advice from the pros.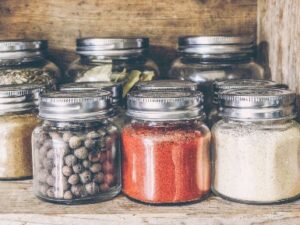 As someone who loves to cook, I always enjoy seeing the types of kitchen tools, appliances, and service ware my downsizing clients use in their
Read More »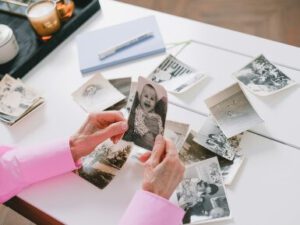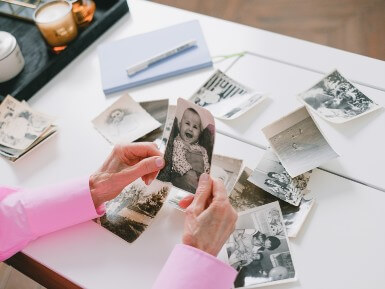 Everybody has them: those boxes of loose photos that you've devotedly moved time and again to each new home, promising yourself that someday you'll put
Read More »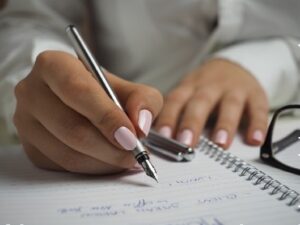 As you prepare to review, assess and sort all of the belongings you've acquired over the past 30 or 40 years, one thing becomes clear: 
Read More »
SOME OF OUR FAVORITE PLACES IN PASADENA
Whether you're moving to Pasadena or just downsizing your current home, Pasadena offers fantastic options.
Pasadena Neighborhoods that are Popular with Downsizers
Choose Pasadena for your retirement and live out your California daydream under the lush palm trees of Colorado Boulevard. Home to CalTech, the NASA Jet Propulsion Laboratory, and the Pasadena Playhouse, this city offers no shortage of culture, relaxation, and fun.
South Pasadena
Nicknamed The City of Trees, South Pasadena is beloved for its natural beauty, cultural diversity, and carefully preserved small-town charm. On Thursdays, the farmer's market on the corner of Mission and Meridian breathes life into the city, but the Mission retail district offers diversions all week long.  Catch a film at The Rialto Theatre, the last single-screen theater in Southern California, famous for its appearance in La La Land. Go birding, jog beneath the Colorado St. Bridge, or try your hand at archery in the Lower Arroyo Seco Park.
On a peaceful afternoon, explore the tea house at the Storrier Stearns Japanese Gardens, or the 3-acre botanical Arlington Garden. For a bite to eat, hit the Mission St. drag to dine on Mike and Anne's outdoor patio or try Briganti's homemade pasta. 
Bungalow Heaven
Downsizers with a soft spot for craftsman homes will adore Bungalow Heaven, which boasts a spot in the U.S. National Register of Historic Places. Get a glimpse into the cosmos at the nearby Griffith Observatory, or keep it down to Earth with the stunning views of L.A. at Griffith Park, home to the Los Angeles Zoo. Don't miss the area's best old-school soul food at the famous Roscoe's House of Chicken and Waffles, and discover your new favorite brunch spot at Seed Bakery. Locals flock to the sprawling McDonald Park for picnics and long walks. If you're looking for a slow pace with metro access to the city, this might just be your (Bungalow) Heaven-on-Earth. 
Old Town Pasadena
Once Pasadena's commercial center, Old Town prides itself as an authentic, revitalized hub for those in search of an upscale urban residence. The historic residential district offers gorgeous properties for your downsizing adventure. Colorado Boulevard delivers several blocks of delicious, chef-driven cuisine, such as 1810, a favorite for Argentinean fare, or All India Café, an authentic, family-run spot that serves lunch and dinner. Once a year, the Rose Parade promenades right through the center of Old Town, just before the Rose Bowl on New Year's Day. Kidspace Children's Museum provides an engaging learning environment for the grandkids, while The Huntington Library and Norton Simon Museum deliver breathtaking art collections and botanical gardens. Or, discover the culture and history of Asia and the Pacific Islands at the closeby University of Southern California's Pacific Asia Museum.
Playhouse Village District
Made famous by the historic Pasadena Playhouse Theatre, the Playhouse Village Historic Arts District offers endless opportunities for both lifelong lovers of the arts and those looking to hone their creative interests in their next chapter. Find your long lost favorite album on vinyl at Canterbury Records, or support local bookstores at Vroman's. Get involved with the community through Hi Neighbor, a Playhouse Village e-newsletter program designed to connect residents and inform them of updates and activities. Wine aficionados can taste the pallet of Pasadena through Vino in the Village, a wine tasting at participating venues. Taste the flavors of the Basque Country at Saso's, or check out El Portal on Green St. for Pasadena's most beloved Mexican food. 
Civic Center District
Just between Old Town and The Playhouse Village lies the Civic Center District, the perfect neighborhood for retirees looking for convenient access to all of Pasadena's perks. Iconic palm trees loom over the beautiful architecture of the Pasadena Civic Auditorium and Pasadena Central Library, turning a simple walk through the streets into a breathtaking experience. And, just across the street, check out the Jackie and Mack Robinson Memorial. Time travel and treasure hunt at the Pasadena Antique mall, or indulge in the wide variety of retail at The Paseo, the district's contemporary mall. Francophiles can treat themselves to an authentic pastry at Frenchifornia, and those looking for plant-based, handcrafted donut should look no further than Leberry Bakery. 
Get in Touch. You can rely on our verified senior move professionals in Pasadena.
We know the best home transition specialists in Pasadena, and we'd love to put together the perfect team for you.