Downsizing Services, Senior Moves, Estate Sales, Home Transitions
Estate Sales & Auctions Preparing to Move to a 55+ Community Decluttering & Downsizing
Finding Downsizing Services in Harrisburg, PA,  is easier than ever.  
We can connect you with known experts in the South Central PA area who can help you approach your project with confidence.  We'll help you make an easy move with less stress.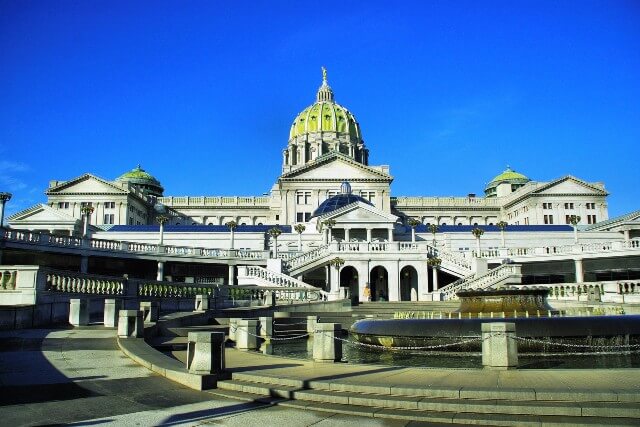 Get Downsizing Help Near You
Do you need advice or help with a Senior Move or Downsizing Project?
Let Us Introduce You to Pros in the Harrisburg Area
Get in Touch So We Can Help You Move Forward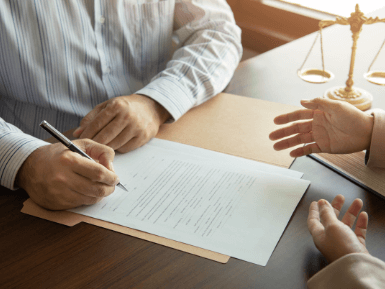 Elder Care specialists provide accurate advice for preserving your assets, anticipating long-term needs and planning for senior housing options.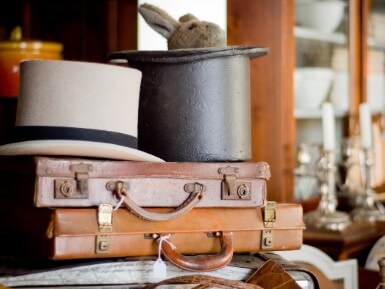 Knowledgeable and experienced Estate Sale Specialists can help you evaluate and disburse the items that you're not taking to your new home.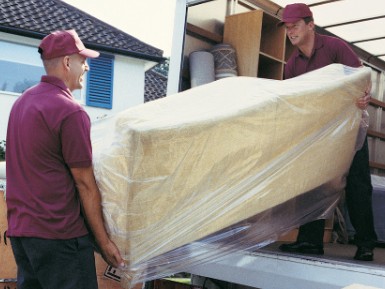 Trustworthy and reliable moving companies do the heavy lifting and unpacking for long distance and local moves.
NEW & INTERESTING IN SENIOR DOWNSIZING
Get the latest advice from the pros.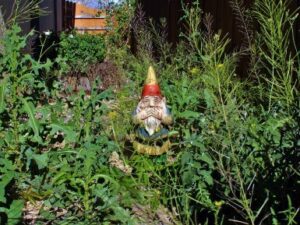 Senior Move Manager Kirsten Awe has helped hundreds of clients downsize their belongings and move into smaller homes.  Letting go of things is always one
Read More »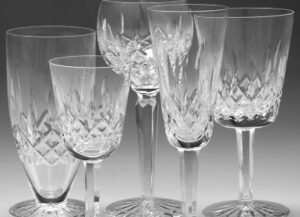 Waterford Crystal Stemware So, you're thinking about downsizing and you're not sure what to do with your formal table setting of china, silver, and crystal?
Read More »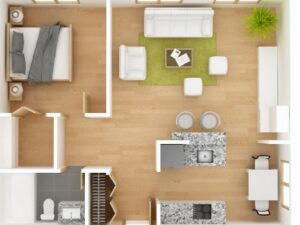 How to Live Well in a Smaller Space with Space Planning for Downsizers Planning to move to a smaller residence? Congratulations! Such a move can
Read More »
SOME OF OUR FAVORITE PLACES NEAR HARRISBURG
Whether you're moving to Harrisburg or downsizing your forever home, there are lots of choices.
Why Harrisburg is Popular with Downsizers
As the capital city of Pennsylvania, Harrisburg has big city appeal coupled with the bucolic beauty of the Susquehanna River. Its Riverfront Park offers biking and hiking trails, as well as frequent outdoor music and arts festivals. The park overlooks City Island, home to the city's Minor League Baseball team, the Harrisburg Senators. The Pride of the Susquehanna Riverboat is an authentic paddle wheel riverboat offering tours of the river.
There's plenty to do in the Harrisburg area. Active types enjoy exploring the Appalachian Trail which runs nearby the city, amusement park lovers are drawn to Hershey Park and history buffs enjoy exploring Gettysburg, just a few miles south of the city. Like many other Pennsylvania cities, Harrisburg was once economically depressed, but is now a growing, vibrant hub for business and tourism. The annual Pennsylvania Farm Show, is the largest indoor agricultural expo in the U.S. The nearby Milton S. Hershey Medical Center is home to Penn State's medical school and nursing school and operates a free clinic, LionCare, for the residents of Central Pennsylvania.
Harrisburg offers a variety of different residential neighborhoods, each with its own appeal and attractions.  For those who are relocating to seek peace and quiet, the tiny, lovely neighborhood of Shipoke may be the perfect place, with its easy access to the riverfront and its trails.  It's a refuge from the hustle and bustle of downtown living, and only a quick drive from more active areas with restaurants and cafes.  But if you want to grab a bite to eat without leaving the neighborhood, there is Los Tres Cubanos, offering Cuban cuisine.
Empty nesters who are looking for a spot that's quiet, but still has a good selection of dining and things to do may want to consider Midtown Harrisburg. The city's arts and culture scene is based here, and the neighborhood features the Harrisburg Midtown Arts Center, and the Midtown Cinema, which is easily within walking distance of most residences in the area. Midtown is also home to a host of restaurants, like the Yellow Bird Cafe, and The Millworks. Both offer a relaxing place to dine and admire local artwork. Seniors who remember the days when bookstores were more plentiful will be happy to find the Midtown Scholar, one of the largest new and used bookstores in the country. There's also the popular Broadstreet Market, which has over 40 vendors offering locally grown produce, meats, fresh baked goods, and locally distilled spirits.  It's open Thursday – Saturday.
The hopping neighborhood of Downtown Harrisburg offers the best of city living. Within a stone's throw of the state capitol building, you'll find easy access to exciting bars and restaurants along N. 2nd Street, also known as Restaurant Row. The Federal Taphouse, Cafe Fresco Center City, and Home 231 are all great options for a night out. If you're a morning person, there's reasonably priced breakfast options at the popular Roxy's Cafe.
Mechanicsburg, just outside of Harrisburg, is a historic and cheerful community that offers an easy commute to downtown. Spend your weekends shopping for flowers and plants, produce, and locally raised meats, or picking seasonal fresh fruit at the Paulus Farm Market. If you're looking for something exciting to do, head over to the Williams Grove Speedway, one the country's top sprint car tracks. For restaurants, there is a diverse selection to choose from, like Tatiana's Restaurant, a unique blend of Mediterranean and Ukranian cuisine, or a great breakfast at Diener's.
Camp Hill, also just outside of downtown Harrisburg, also boasts an idyllic suburban setting, but many of its homes are within walking distance to a small downtown area with popular coffee shops (Cornerstone Coffeeshop) and restaurants (Brewhouse Grill). More active, outdoorsy retirees may want to check out Sacred Rides Michaux. They offer guided mountain bike tours, all customized to the riders' level of ability for a memorable way to explore this scenic area.
You can rely on verified professionals in the Harrisburg PA Area.
We know the best home transition specialists in Hershey, Harrisburg, Lancaster County, Lebanon County and Dauphin County PA. 
Get in touch to get started today.