Downsizing seems to be the trend for more and more people over 50.  For many homeowners, the idea of maintaining a large home or property is no longer desirable. Your living situation may have changed, your kids may have moved out, or maintaining your home requires more time and money than you would like. Whatever your motivation, Home Transition Pros can help you navigate the journey to a new home that fits your lifestyle.
Of course, while having less to clean and a smaller yard to tend are obvious advantages of a smaller property, there are many additional benefits and advantages to downsizing:
Lower your mortgage payment and utility bills.

Increase your cash flow.

Supercharge your retirement fund.

Spend less time on maintenance.

Move closer to work, amenities, or friends and family.

Move to a new neighborhood or vacation spot.

Put the stress of reducing your belongings behind you.

The Best Place May Have Less Space
Home Transition Pros can help you realize many benefits of downsizing, while still maintaining the life you love.  We can introduce you to qualified specialists who can help you identify the activities you enjoy most, determine what items you'll need to pursue your interests, give tips on how to get rid of things you no longer need or want, and discuss where you'll find the best options for your needs. Your home should support your lifestyle – not the other way around.
Any downsizing move will require quite a bit of effort.  We turn to Professional Organizers who specialize in home transitions, or to Senior Move Managers® or specialized real estate professionals who have the local resources in place to simplify your downsizing move.
Recommended Reading for Downsizing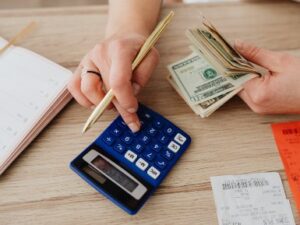 As Senior Move Managers, Professional Organizers, and Downsizing Specialists, we are often asked about how much a move will cost. It's a valid question, and
Read More »