Downsizing, Senior Moves, Home Transitions, Professional Organizing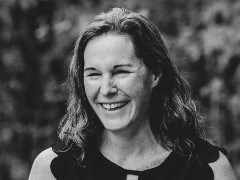 Are you looking for Denver CO downsizing help? Lori Halbach and Square One Organizing have been serving the greater Denver and Boulder area for over five years, providing the highest level of service to older adults and their families during the home downsizing and relocation process. Lori's compassionate team is dedicated to making every transition as stress-free as possible through expert organizing and downsizing assistance. Whether you are downsizing to a smaller home, transitioning to assisted living, preparing to age in place, or clearing out the home of a loved one, the senior move managers and professional organizers at Square One can help, providing specialized services such as:
Square One Organizing belongs to several industry organizations, including:
Senior Moves, Decluttering & Downsizing, Estate Clearouts
Lori's clients are beyond thrilled with the impressive results the Square One team provides. Lori's approach has been described as "kind and efficient" and "gentle but thorough". Her team has been praised for their ability to make the moving process "as painless as possible", and their "excellent communication" and "encouragement and enthusiasm" show that they "really care about their work". With reviews calling Square One Organizing's services "a blessing" and "an absolute life saver", this team should be your top pick for all things downsizing in the greater Denver area. Pick up the phone and call Lori today to get started!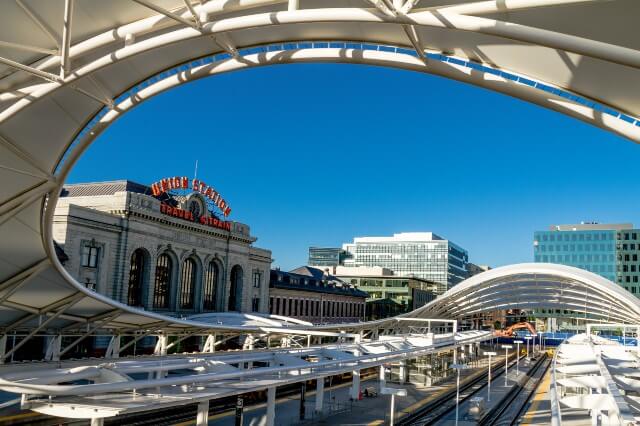 NEW & INTERESTING IN SENIOR DOWNSIZING
Get the latest advice from the pros.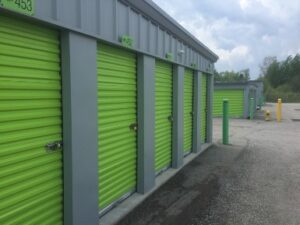 Self-storage solutions can be a valuable tool when you're downsizing. While most professionals agree that storage units or mobile storage should not be a substitute
Read More »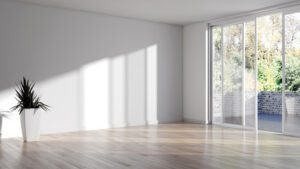 People often make the mistake of thinking that when a house is emptied of all its "stuff", then cleaning it will be a snap. Cleaning
Read More »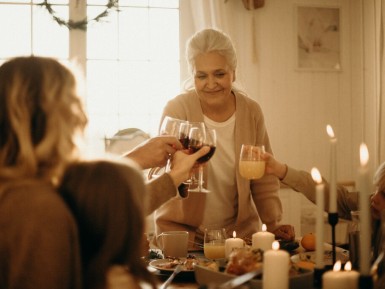 Seniors often stay in their homes longer than they should.  On your next visit, refer to this safety checklist for aging parents to assess how
Read More »
For Retirees, Seniors and Downsizers in the Denver CO area
SOME OF OUR FAVORITE PLACES IN DENVER CO
Whether you're relocating to the Rocky Mountain region or planning to downsize, there's something for everyone in Denver
Why Retirees, Seniors and Downsizers Love the Denver CO Area
Denver, Colorado is a vibrant city known for its stunning mountain views, diverse population, and thriving cultural scene. Numerous museums, galleries, and performing arts venues, including the Denver Art Museum, the Denver Center for the Performing Arts, and the Red Rocks Amphitheater are located here. The city is also home to a number of professional sports teams, including the Denver Broncos and the Colorado Rockies.
Denver is also known for its diverse and vibrant neighborhoods, each with its own unique character and charm. From the trendy bars and restaurants in LoDo to the family-friendly neighborhoods of Stapleton and Park Hill, Denver has something to offer everyone. Overall, Denver offers a dynamic and exciting urban environment with easy access to outdoor recreational opportunities and a strong sense of community.
Enjoy the bohemian atmosphere, clean eats, and creative vegetarian options at City O' City. Grab cocktails on the patio at Yard House, a hotspot for people-watching. Grab late-night drinks at Atomic Cowboy or a lazy breakfast at the adjoining Denver Biscuit Co. 
Aurora
Located just east of Denver, Aurora is the third-largest city in Colorado and offers a diverse range of neighborhoods and attractions, including the Aurora Reservoir and the Plains Conservation Center. The city is also home to a number of parks, open spaces, and outdoor recreational opportunities, such as Cherry Creek State Park. In addition to its natural beauty, Aurora is also known for its cultural attractions, such as the Aurora History Museum and the Vintage Theatre, which offers live performances and shows. Convenient location and transportation options, plus a diverse and vibrant community with a wide range of amenities and attractions make Aurora a great place to live, work, and visit.
Chow down on comfort food in the kitschy Sam's No. 3 Aurora diner. Enjoy the lodge-chic setting and varied menu of stick-to-your-ribs fare at Lazy Dog Restaurant & Bar. Sample German deli classics and let the beer flow at Helga's Haus & Bier Garden. 
Littleton
A charming suburb located southwest of Denver, Littleton is known for its historic downtown, scenic parks, and family-friendly community events. Littleton offers a tight-knit community feel with a small-town atmosphere. The city is known for its historic downtown area, which features a variety of shops, restaurants, and cultural attractions such as the Littleton Museum. Outdoor recreation is also popular in Littleton, with numerous parks, trails, and nature preserves located throughout the area. 
Dine in style at Cafe Terracotta, set in a Victorian home and offering refined tastes from around the globe. Oysters, drinks, and delights from Italy can all be found at Angelo's Taverna. Give Hacienda Colorado a try, offering Mexican eats and margaritas with a Colorado spin. 
Golden
Nestled in the foothills west of Denver, Golden is a picturesque town known for its outdoor recreation opportunities, including hiking, biking, and kayaking. Golden offers a small-town feel with easy access to big-city amenities.The town is known for its natural beauty, with numerous parks, trails, and outdoor recreational opportunities, including the Clear Creek History Park and the Colorado Railroad Museum. Golden is also home to the Coors Brewery, which offers tours and tastings.
Get a taste of the Himalayas at Sherpa House Restaurant and Culture Center, offering Nepalese cuisine in a museum-like setting. Try the to-die-for semolina and honey crust at Woody's Wood Fired Pizza, offering a salad bar buffet and plenty of screens for enjoying the game. Southwestern comfort foods for breakfast and lunch are served up in the cozy setting of Golden Diner. 
Englewood
Located just south of Denver, Englewood is a thriving community that offers easy access to downtown Denver and is home to popular attractions such as the Museum of Outdoor Arts. Englewood offers a mix of urban and suburban neighborhoods, ranging from historic homes to modern developments. The city is known for its cultural attractions, such as the Englewood Arts Center, as well as its outdoor recreational opportunities, such as the South Platte River Trail. 
Steaks with all the trimmings in a cozy environment can be found at Steakhouse 10. Try craveable Asian-American cuisine and creative cocktails at ZOMO. Italian entrees and wood-fired pizza are served up at Colore Italian Restaurant.
Lakewood
A large suburb located west of Denver, Lakewood offers a mix of residential neighborhoods and commercial districts, as well as numerous parks and open spaces, including the popular Bear Creek Lake Park. Lakewood offers a diverse community with a mix of residential neighborhoods and commercial districts. The city also offers a variety of cultural attractions, such as the Lakewood Heritage Center and the Lakewood Cultural Center.
Family-style dishes plus gluten free options are served up at Abrusci's Fire & Vine. Homestyle American eats and a giant beer list can be found at Teller's Taproom & Kitchen. Get a taste of the Gulf Coast at The Yabby Hut, offering boiled or fried seafood specialties.
Get in Touch. You can rely on us for senior move help and Denver CO downsizing help.
Get in touch today for Denver CO downsizing help, senior move management, or home organizing.